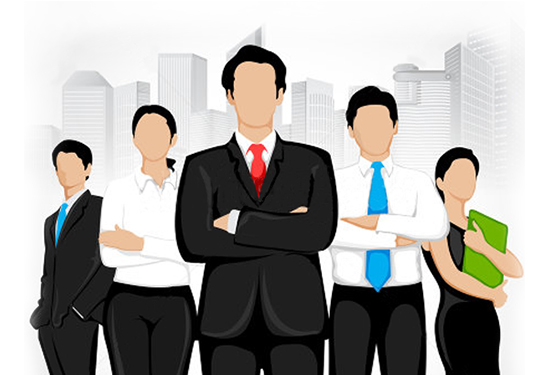 Welcome To
Amrita Mishra and Co.
Amrita Mishra And Co, is a leading firm of Company Secretaries providing high end services in the field of Corporate Laws and compliances. The firm is backed by extensive experience across various industries and knowledge of corporate secretarial compliances, securities related laws and regulations, new business formations, corporate restructuring and corporate affairs. The firm always endeavors to widen and maintain its client base by continuously adhering to the highest professional standards.
The Firm provides diversified services to a wide network of clients across the India. The firm has achieved confidence of serving Corporate clients spread across industries regarding regular governance as well as specialized solutions to complex matters of Corporate Laws.
WE HELP YOU TO MAKE THE RIGHT MOVES
We have expertise in offering Annual ROC Compliance to our clients as per their requirements.
LLP Registration - Limited Liability Partnership RegistrationLLP : Register Your LLP Company Online In India