What We Offer
WE HELP YOU TO MAKE THE RIGHT MOVES
We have expertise in offering Annual ROC Compliance to our clients as per their requirements.
LLP Registration - Limited Liability Partnership RegistrationLLP : Register Your LLP Company Online In India
We Provie service since 1985!!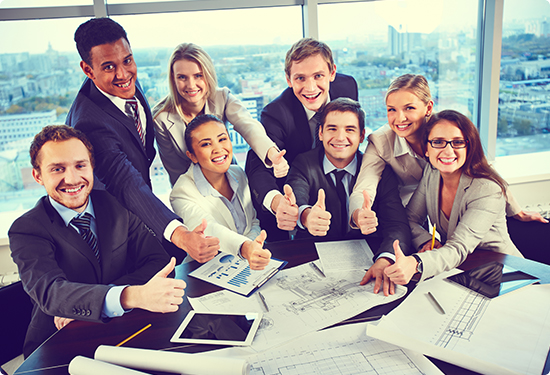 Welcome To
Amrita Mishra And Co.
Amrita Mishra And Co is a one stop business set-up and corporate consulting company managed by specialized team of Legal and Business Consultants committed to provide quality experience to our clients in the widest spectrum of business services. Our diversified team with extensive legal, financial and corporate knowledge enables us to cater to the stated and unstated needs of our clients. We strive to offer innovative and customized business and legal solutions and endeavor to elevate the potential of all our clients and service partners.